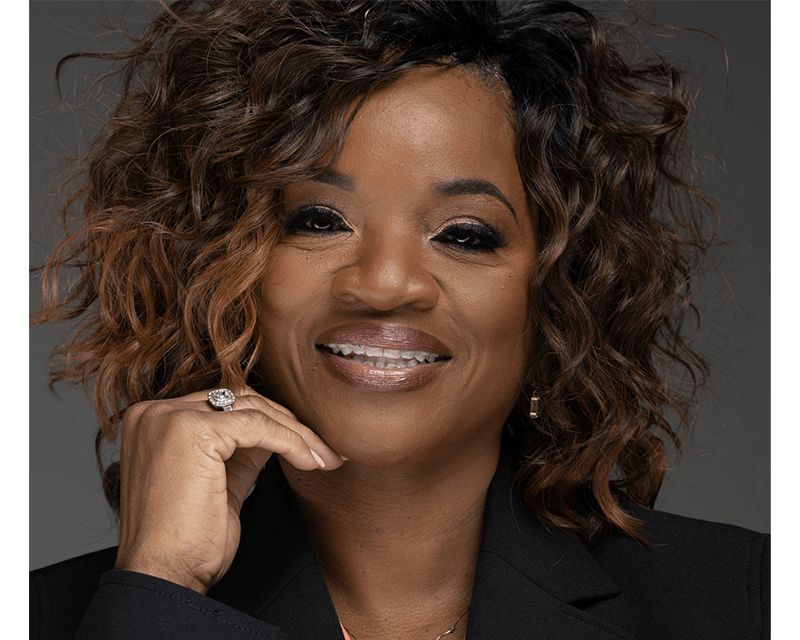 Jackie Brown
Attorney at Law
"I offer a unique perspective with genuine, passionate care for your family's well-being."
COMPETENT, INTEGRITY, TENACIOUS, RELIABLE, WISE. These are just a few attributes you will encounter and realize upon your first meeting with me. If I could be totally candid with you, I would tell you my life story is a celebration and testament of a life that has been lived with courage, perseverance, and Faith in God to do what man said could not be done because of the "family tree."
But I have stood on what the Word of God says in Jeremiah 29:11, "For I know the plans I have for you," declares the Lord, "plans to prosper you and not to harm you, plans to give you hope and a future." I don't believe my journey has been more difficult or easier than yours, but I do believe our journeys have been decreed just for us, and I could not have made yours successfully nor could you have made mine, successfully.
I grew up in two locations, New Orleans and Klotzville, Louisiana, a small town about 40 miles southwest of New Orleans, Louisiana. I am the third child of a sibling group of six, and I was the first to attend and complete my post-secondary education among my siblings. I was taught very early in life by my loving mother about the importance of attaining a college education.
After graduating from Grace King High School in Louisiana, I immediately enrolled at Grambling State University. In 1988, I graduated with honors from Grambling with a Bachelor's Degree in Social Work. I knew that in order to command a competitive salary and marketability in this career, I needed to further my education.
I applied and was accepted into Florida State University's Master's of Social Work accelerated program in the Spring of 1990. There, I was able to hone my social work skills and earned my Master's of Social Work Degree, again graduating at the top of my class in 1991.
My first career choice as a social worker lasted for eight years before I decided a career change was imperative to reach one of my long-term goals in life: becoming an attorney and Judgeship. While working as a social worker with the Department of Human Resources, I became a licensed social worker and had the opportunity to work together with other caring professionals as a team to provide excellent services to some of the most broken families in the Mobile area.
I was accepted and enrolled at Texas Southern University's Thurgood Marshall School of Law in 1996. Once again, I graduated with honors in May 1999 and sat for the Alabama State Bar exam in July 1999. I was given the jaw-dropping news that I had passed the Alabama State Bar examination that August while carrying my "miracle child". I was admitted to practice law in the State of Alabama in September 1999.
I have been licensed to practice law for over twenty years and have practiced in the area of family and criminal law in Mobile, Alabama, and the surrounding areas, including Washington County, Clarke County, Baldwin County, Escambia County, Conecuh County, and Dale County.
My Mission
All people are due the utmost respect, patience, and grace as they deal with difficult seasons in their lives.
My mission is to help navigate my clients through the entanglements of the legal system and provide my full support while protecting their legal rights.
My Goal
The goal of my practice is to always keep your goals in mind while developing a trusting, practical working relationship with you. I will work diligently and strive for excellence to achieve your desired goal while protecting your rights, as expeditiously and cost-effectively as possible.